I had alot of baby Malawi's spare, so i traded them in to setup this tank for the missus.
With my credit i got 3 bags of the black glass type gravel, £15 worth of plants ( Please feel free to name as many as you can). 1 meduim sized piece of Mopani. 2ft of black background and seaview to stick it on. Its oil base and safe. Link to video demonstration
http://www.seaviewinfo.com/
Picture of the product.

Tank mates
:
17/blue neons
1/scavenger shrimp
12/Guppies (5m/7f)
3/baby BN's
The tank
The Fishies
Guppies: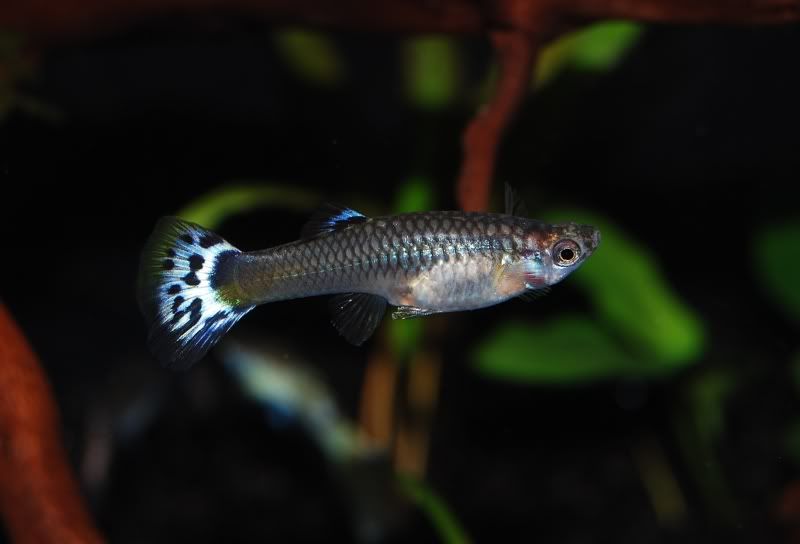 Neons:
I'll upload some more to the picture section.
Hope you like this post