Well !! took a couple of days to sort but here are the pics of re-doing my 190 litre corner tank....
Ended up not using earth as the tank i was breaking down(my mums
) had more than enough"eco complete plant substrate" !! All i added was around 2/3 kilo of laterite substrate and about 4 kilo coral sand.....
After adding i put a strong powerhead in the tank to keep the silt suspended so the filter could deal with it!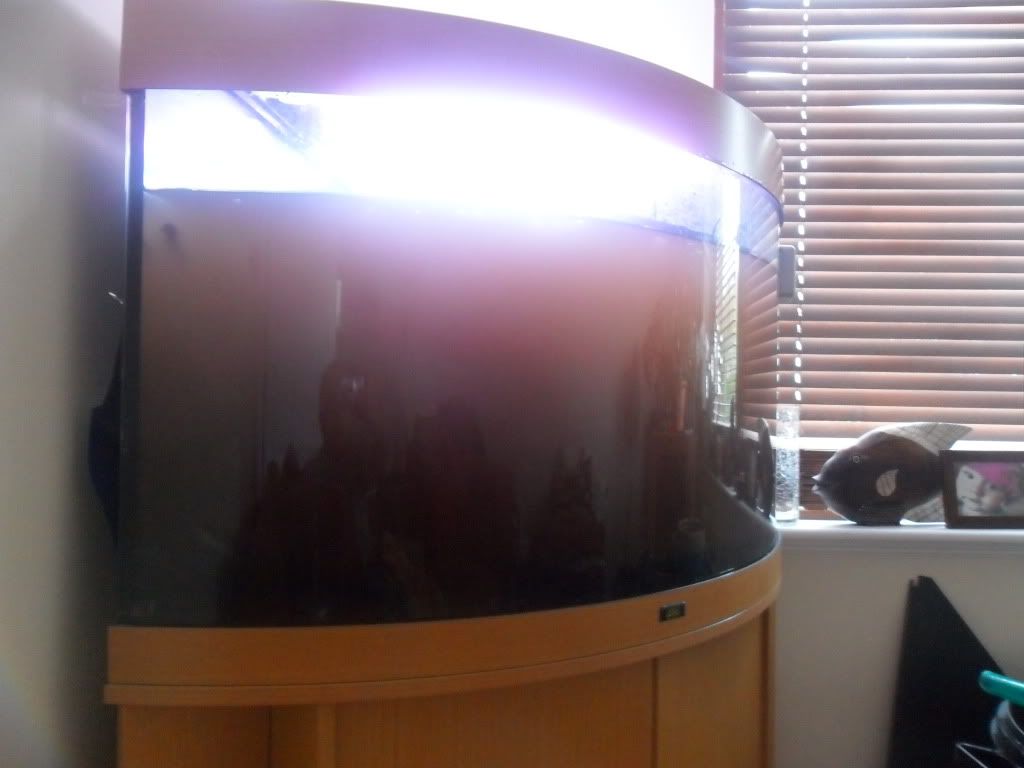 Left it like this overnight with the fish in a filtered,heated bucket!
Next morning looked pretty good!
Added the red moor wood.....and this happened !!!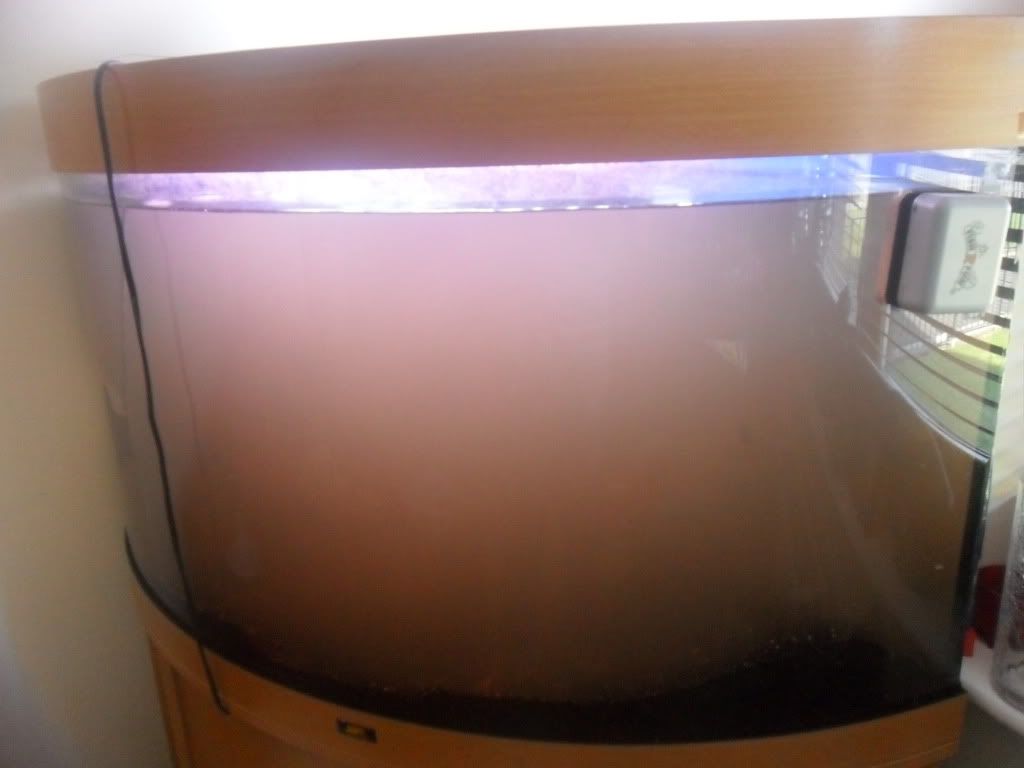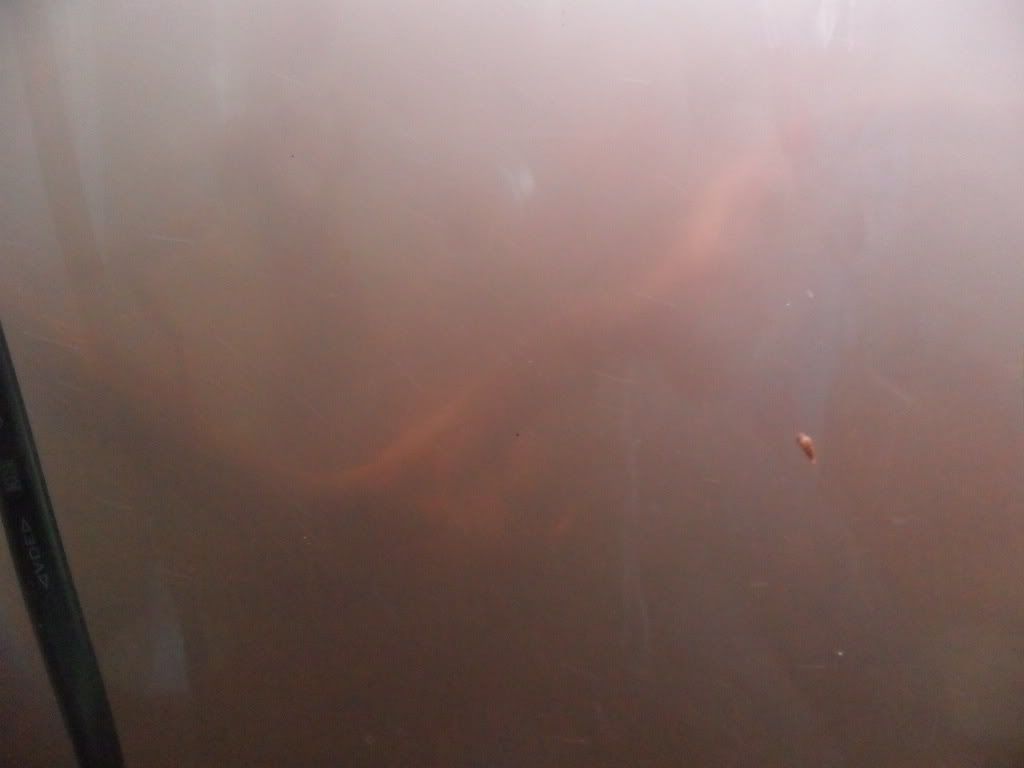 So left to settle....water changed the bucket of fish(around a 3rd)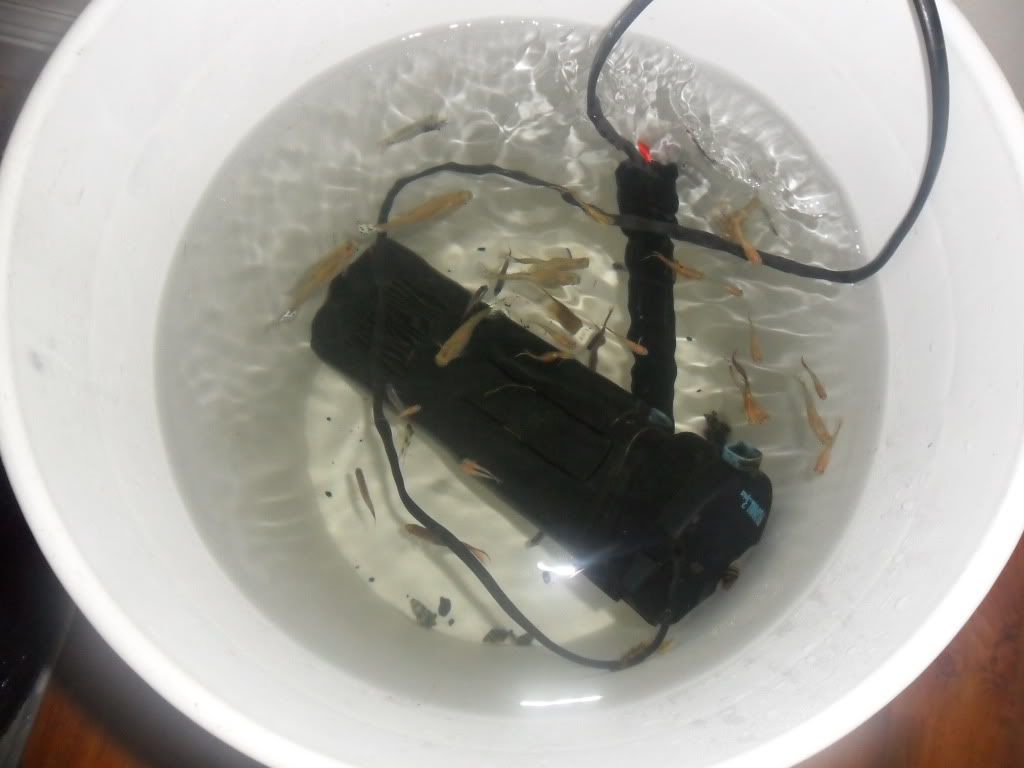 Then it started to settle again.....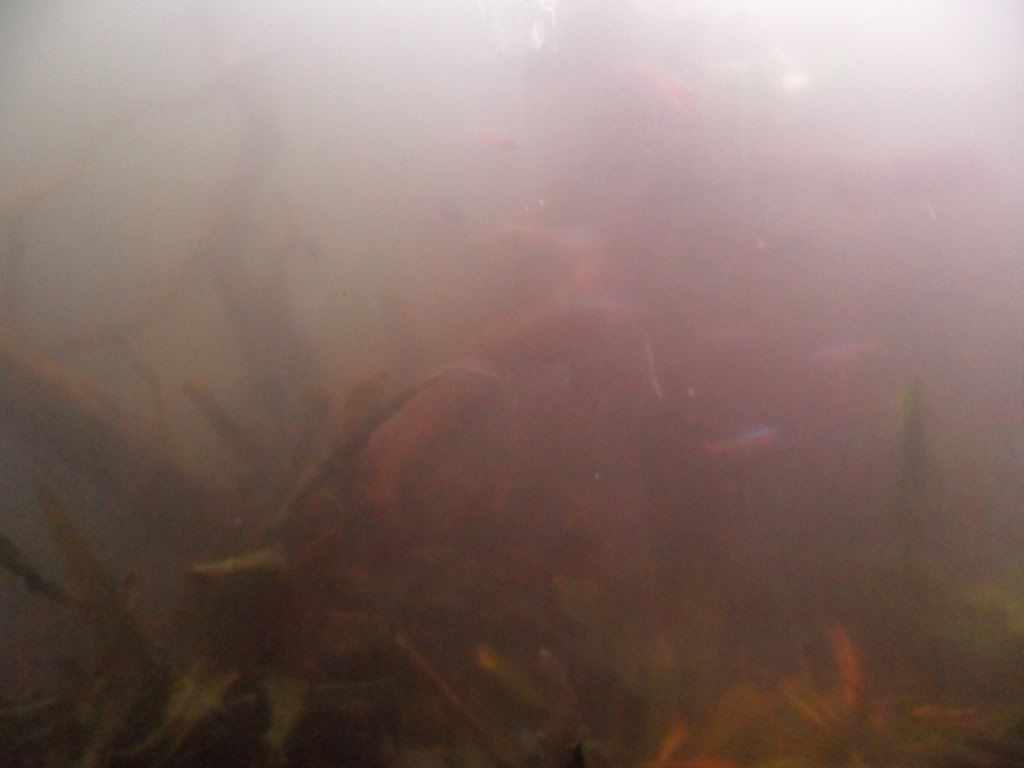 Got the plants in....cryptocorynes and a couple of rose echinoderous n a few wee bits n peices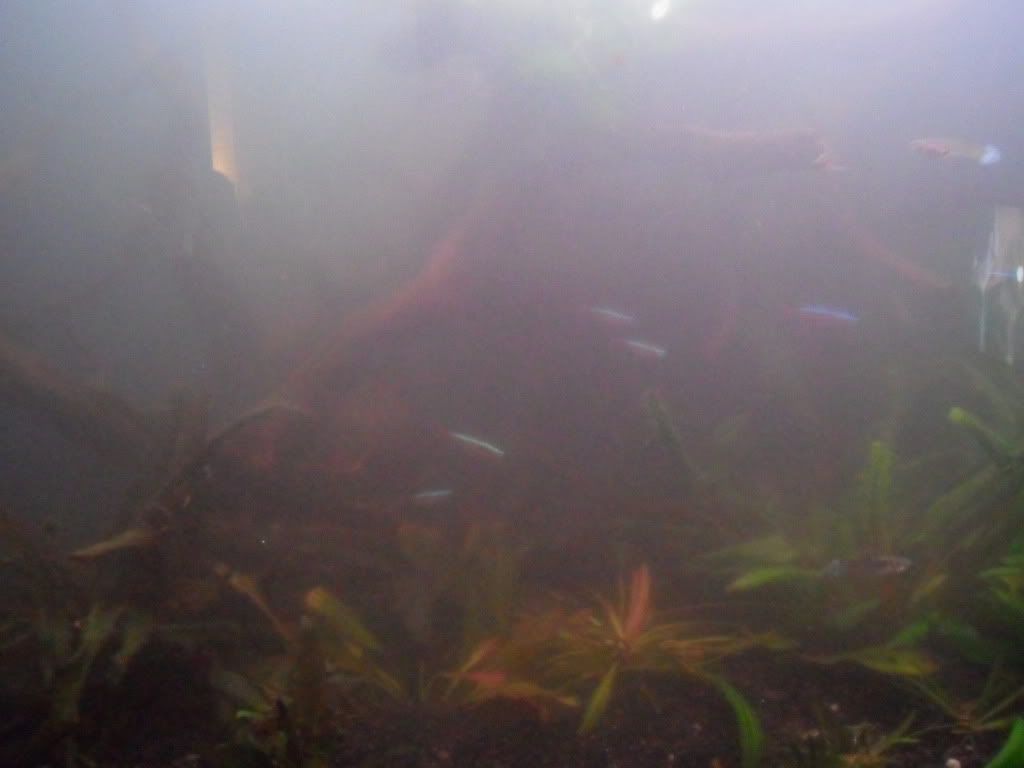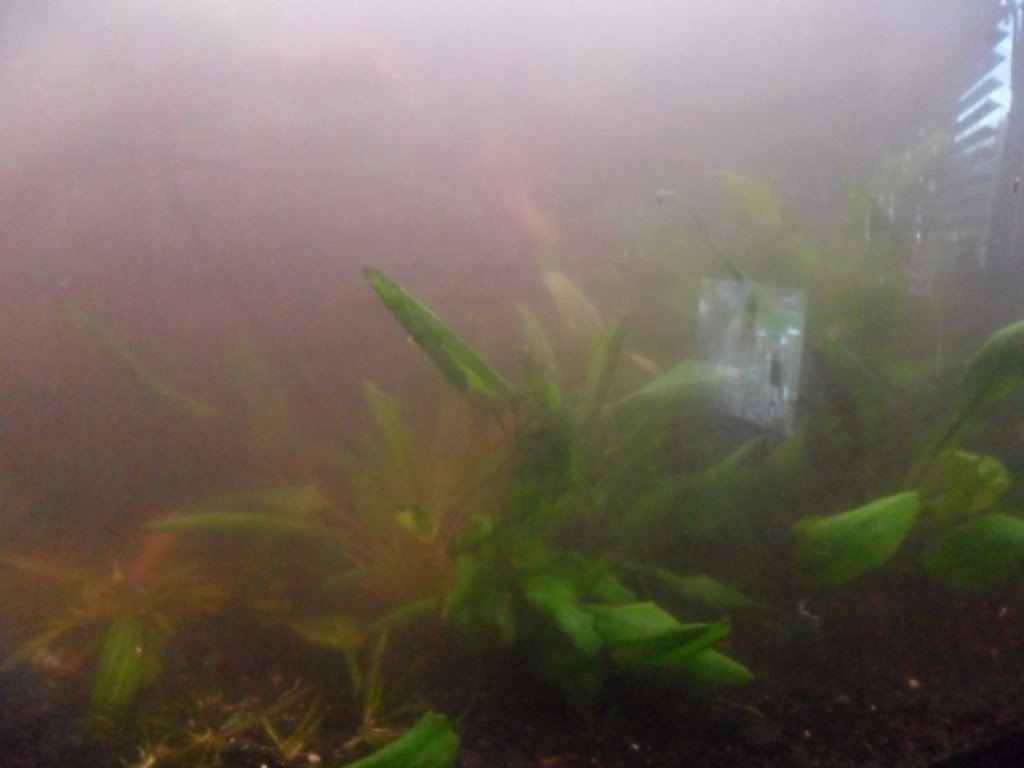 A few hours later.......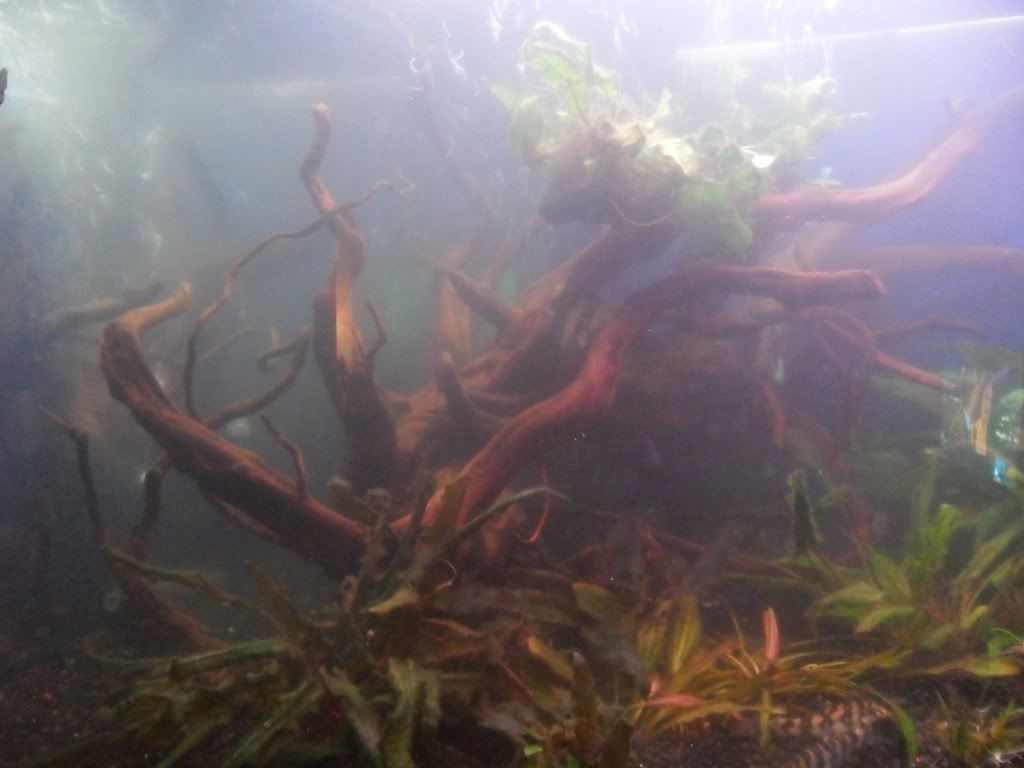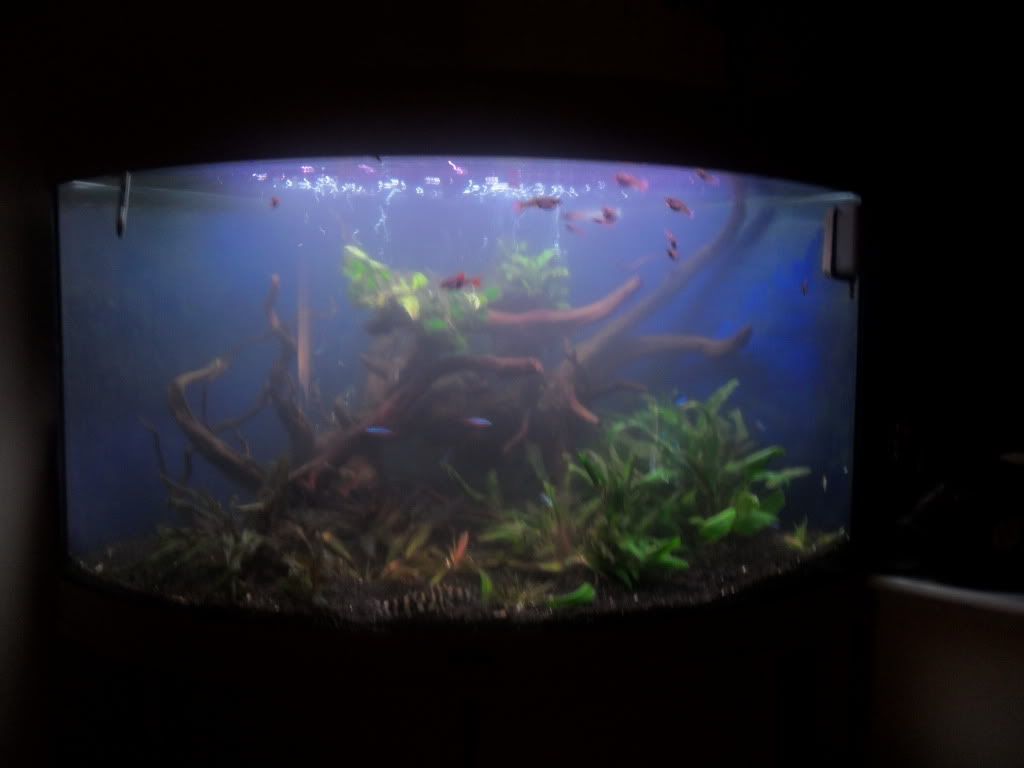 and then this morning...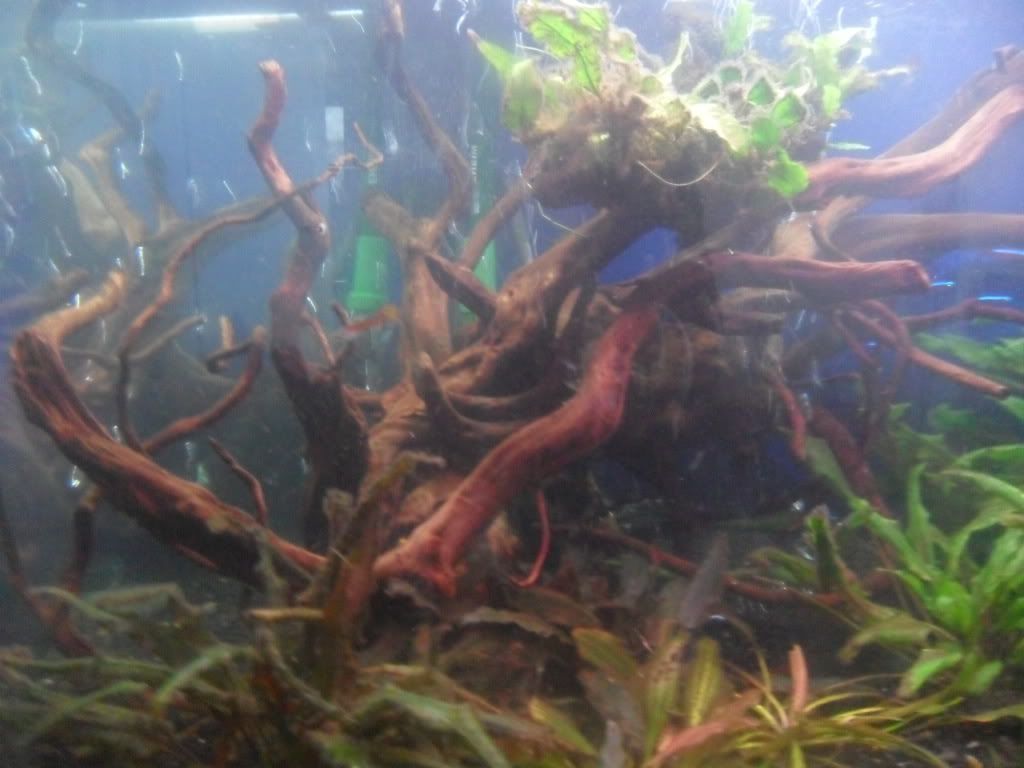 pair of "tiger loach" can anyone ID em fer me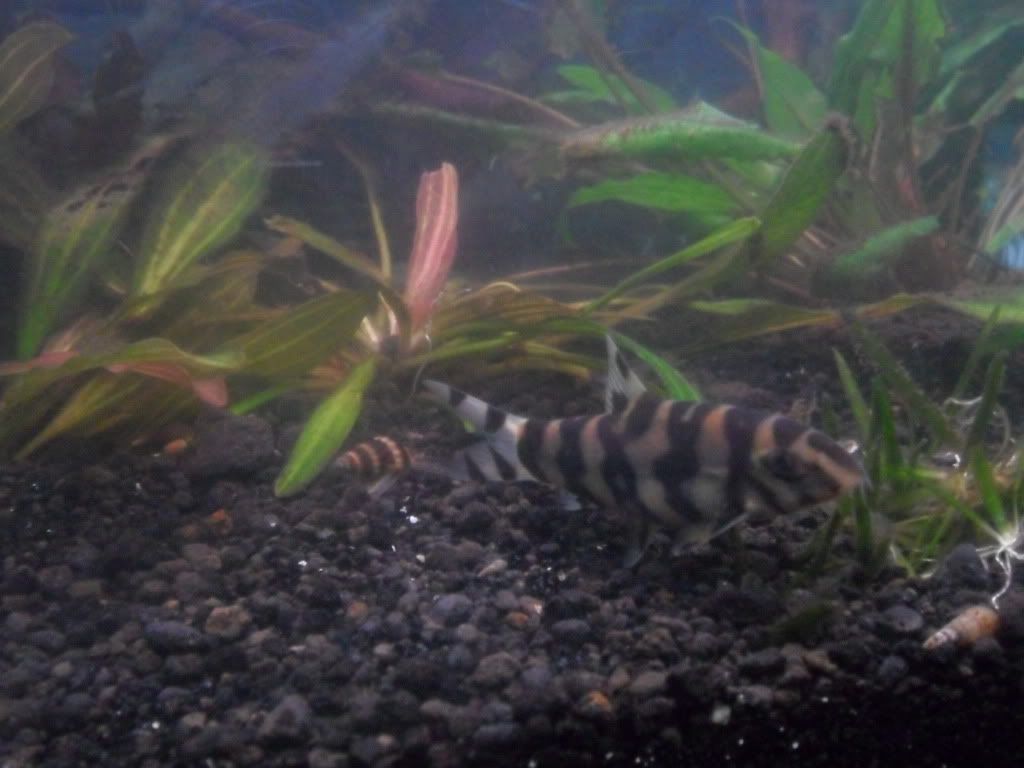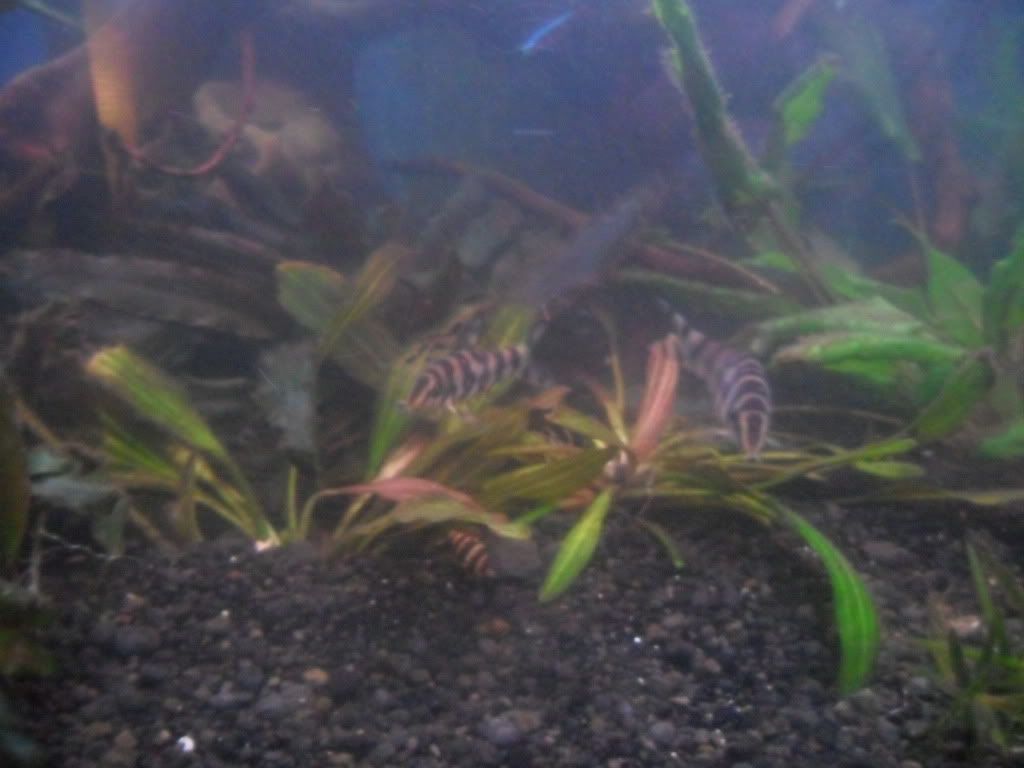 Well lets see how this works out