Here we are, a TMC Microhabitat 8L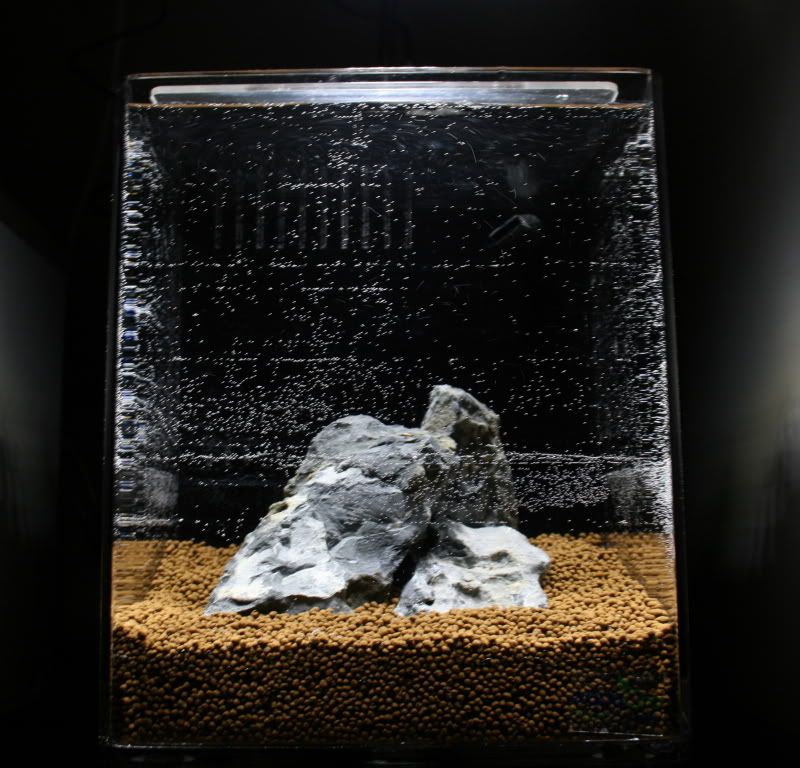 Here it is sat on my chest of drawers:
The tank itself is fantastic, the acrylic is flawless and filter is rated at 150LPH so no turnover issues! The tank with hardscape holds about 6L. The light is kind of cool too, there are three settings: Off/day/night day is all 31 LED's lit and night is the two middle ones which provides a lovely moonlight-like shimmer. The substrate is TMC nutrasoil, I filled it up just to see what the lighting would look like when filled, the tank will be emptied and plants not this weekend but the next. Shrimp will be added after a few weeks as the substrate leeches ammonia so I wont be taking any risks.
Here's the general plan: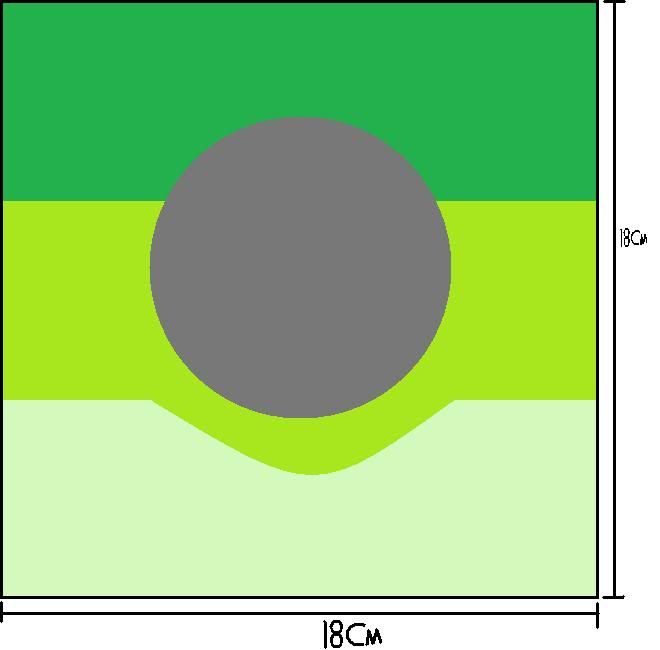 The tank is 18cm[sup]2[/sup] in foot print and from rear to front I'll be planting Crypts, Staurogyne and P.helferi